Attach the template to the finished material with double stick tape and/or clamps.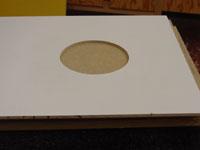 Tighten the 1/4" inlay bushing on the 7/16" guide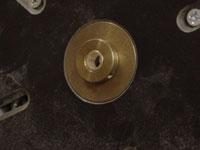 Set of the depth of cut to the thickness of the inlay material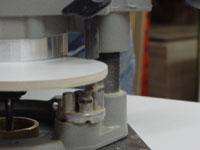 Cut the recess. Once you have gone all around your design you will need to rout back and forth in the middle to clean out the inside.